Explore The Neighborhoods
San Francisco Real Estate
YERBA BUENA – South of Market. Yerba Buena is a San Francisco neighborhood of artists, patrons, urbanistas, fashionistas, movie lovers, night clubbers, shop keepers, score keepers, entrepreneurs, restauranteurs, worker bees, retirees, technologists and mixologists.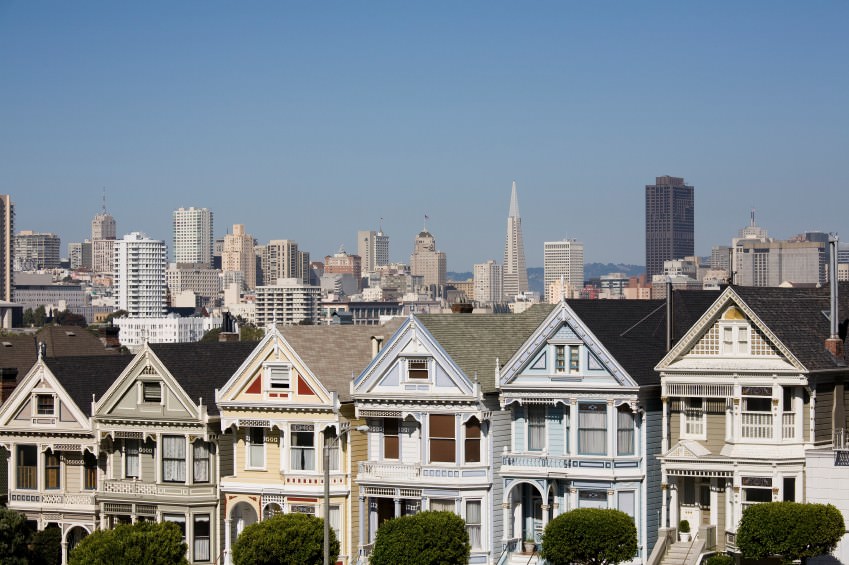 PACIFIC HEIGHTS – The homes in Pacific Heights throw in another dimension: amazing size. Driving or walking through this area, you'll see fewer of the charming little Victorians prevalent in many other neighborhoods, and more houses that are stunningly large by comparison, and completely diverse in style.
MISSION BAY – South of Market. Mission Bay neighborhood is now home to the UCSF Mission Bay research campus, a variety of biotech industries, and some very fashionable condominium and loft developments.
SOUTH BEACH – South of Market (SoMa). The South Beach neighborhoods' fabric is a fascinating mix of historic lofts and exciting modern structures like The Beaconand The Watermark. One of the area's best amenities is the famous and uniquely shaped South Park in the heart of the district!